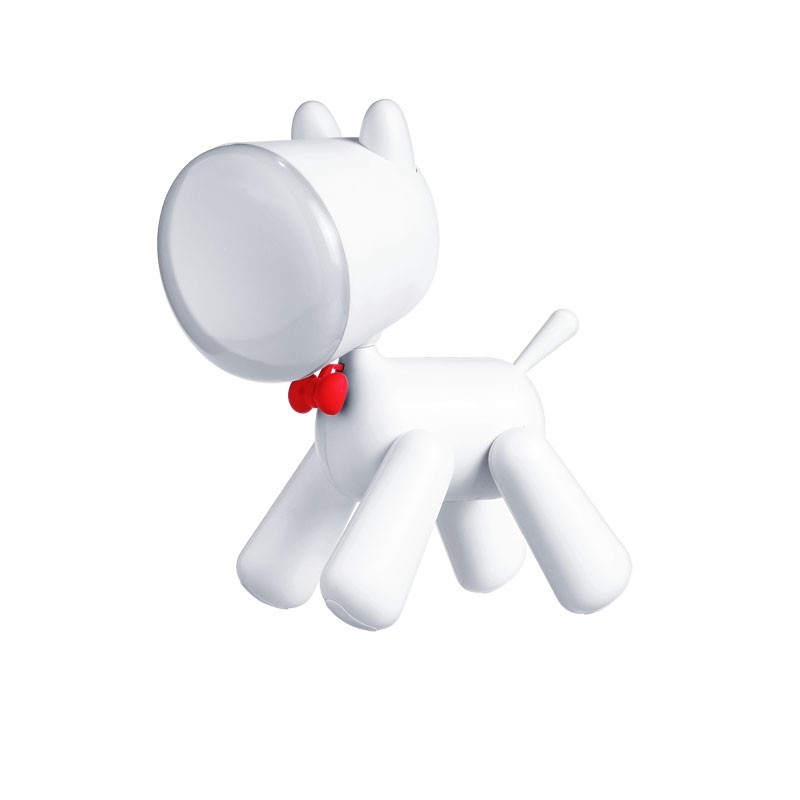  
Bedside Lamp / Night Lamp - Kidywolf - Dog
LED Dog bedside lamp / night lamp.



Easy to use, just touch the dog tail to turn on or to turn off the lamp (2 intensities). Recharge by USB, autonomy of 15h in soft mode or 4h in normal mode. From 3 years old.
Dimensions: 12 x 20 x 22 cm.
Usually dispatched within 2-3 days. Available in store.