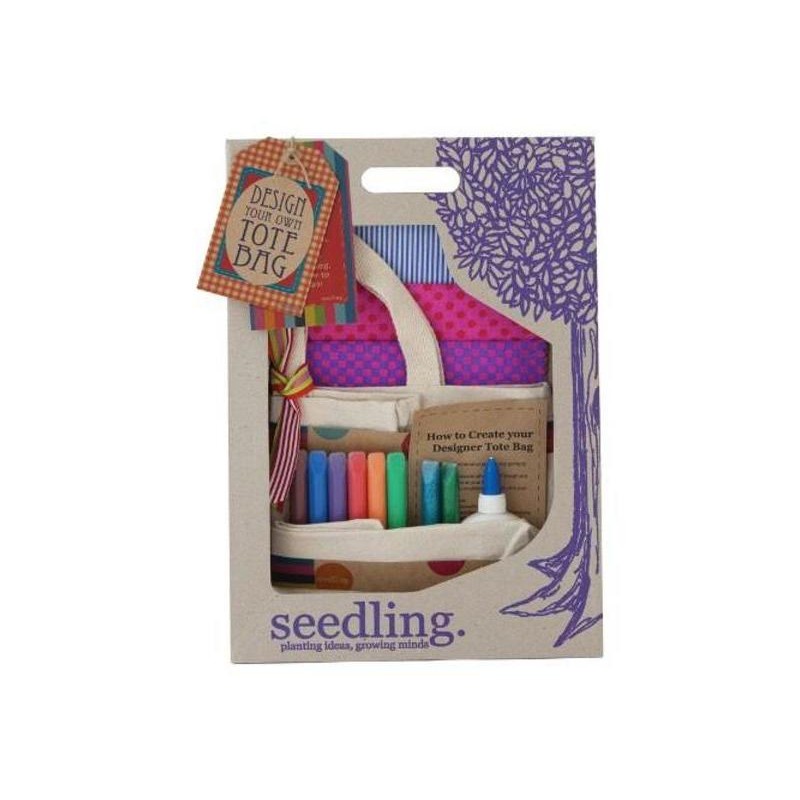  
Kit - Tote Bag
Creat your own and personalized tote bag ideal for school, swimingpool or the libray.
This kit include one cotton tote bag en coton (27,5 cm x 8 cm x 37,8 cm), paintings, glitter glue, assorted fabrics, striped ribbon and craft glue.
Please note that fabric colors may vary. 
For ages 5+ years.
Usually dispatched within 2-3 days.
Available in store.