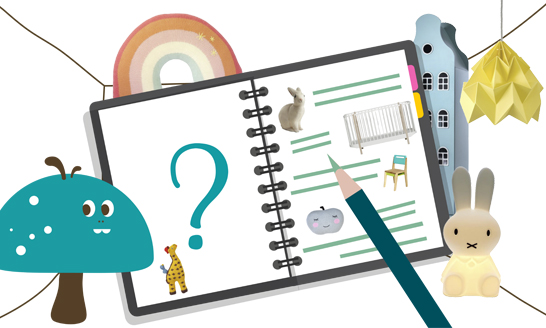 Personal decoration service
We are delighted to offer an interior design and decoration service to parents who are seeking a special and unique touch to their child's room.
Additionally, we work hand in hand with NOVAMOBILI by Batistella to offer a wider range of services to families looking for furniture solutions in line with contemporary living requirements.
Make an appointment (info@petit-toi.ch - 076.407.04.79) and receive our personalised service. We will get to know you, your space and design requirements from nurseries through to teenage bedrooms.
Bespoke project
We can browse our large range of modular furniture from accredited partners, Asoral-Muba and Nidi design by Battistella, and a huge palette of decoration objects from rugs to lighting, posters, bedding and toys. We believe a personal touch is the only way to make your dreams and ideas reality.
For clients who do not live close to Lausanne and seek our services, we will be available via info@petit-toi.ch.
Please bring measurements and photos of the room in order for us to have a good idea of the space; or if you cannot make it, we would be delighted to visit your home to take measurements and photographs of the space.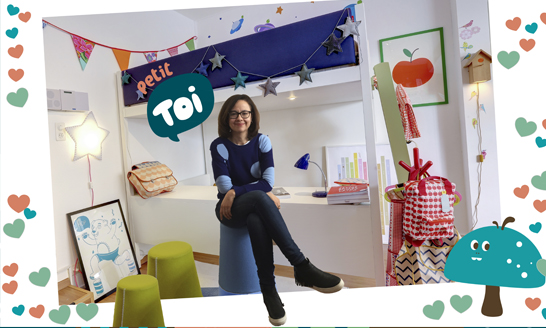 Customer service
We incorporate the ideas exchanged during the meeting and then present either a mood board or a 3D drawing of the child's bedroom / playroom. After some fine-tuning with you, we will order for delivery and installation.
We will remain at your disposal with any concerns you may have, we are a brick & mortar store managed by a small team, and we will deal with everything personally.