Petit Toi was created because we believe that a child's bedroom is a unique and personal space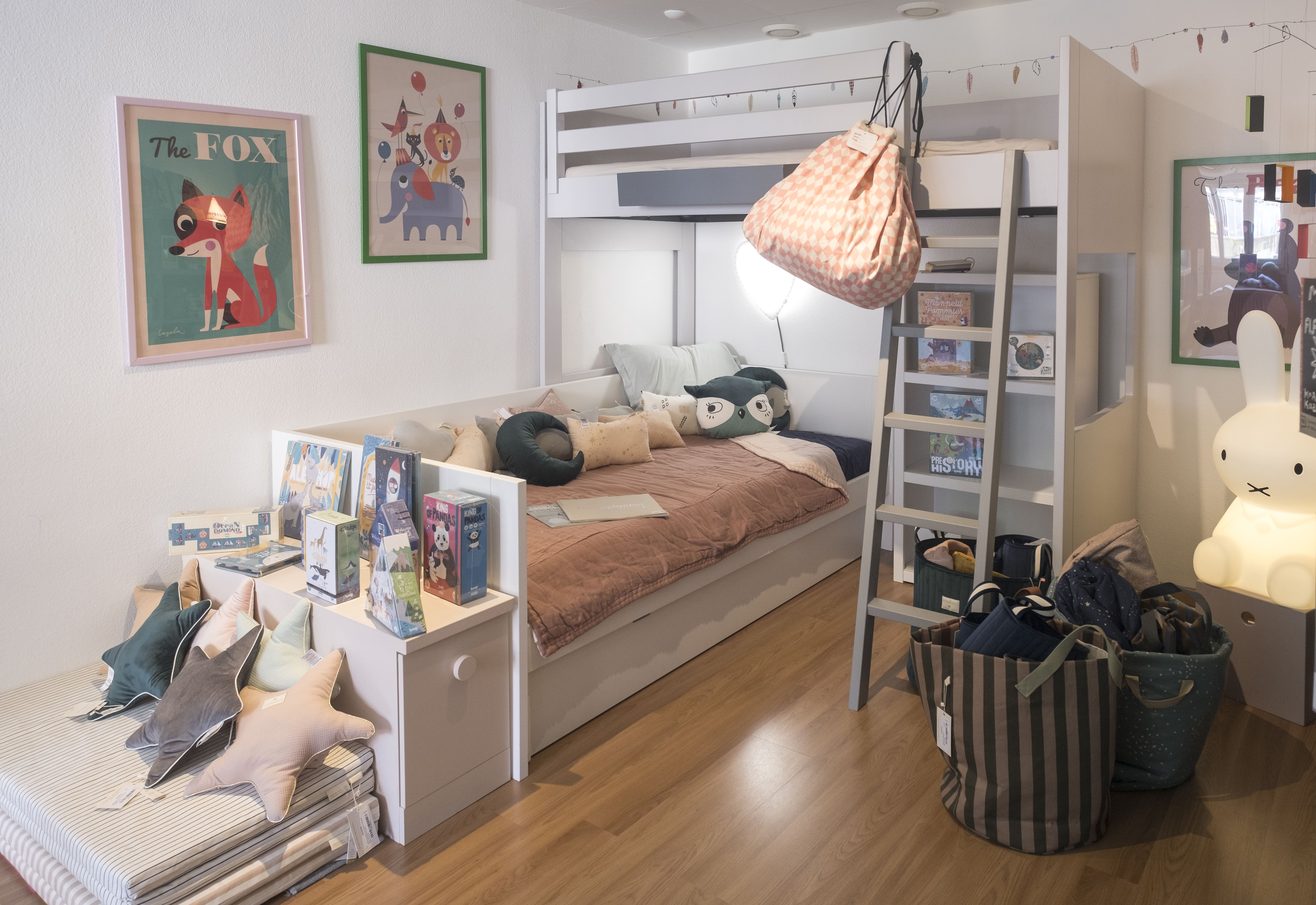 Drawing on our experience in creating numerous spaces for children, we were contacted by the parents of these "Petit Toi s ", who expressed their desire to have their own unique and aesthetically pleasing spaces.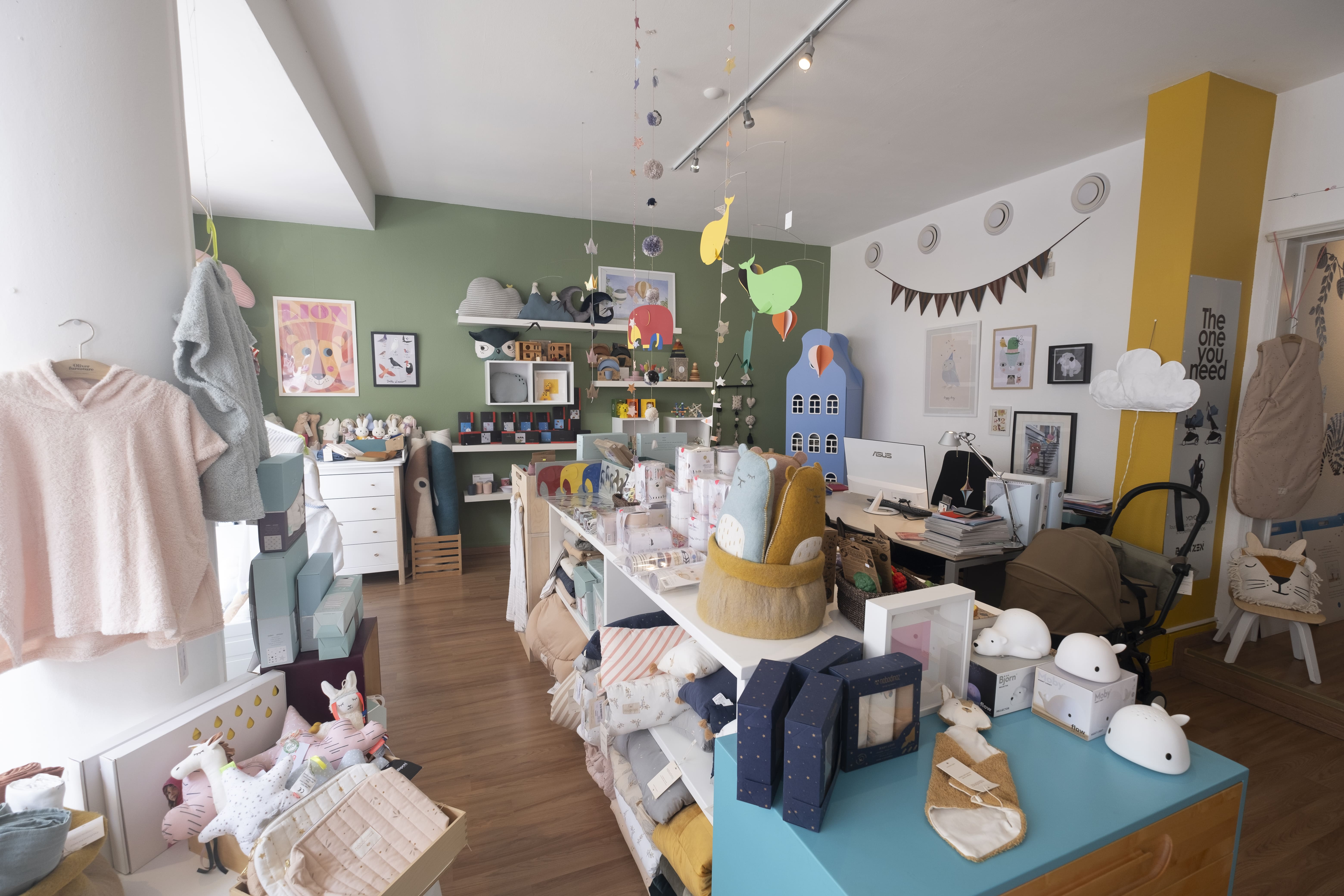 As a result, over time, our Petit Toi boutique has become increasingly popular with parents looking for quality, functional and flexible interior design. We understand that families grow and change, and that the ties that bind them grow stronger. Petit Toi, like the children we care for, is also evolving. That's why our offer now extends to everyone who lives, plays, eats, sleeps or works under the same roof. We offer furnishing advice with a range of contemporary, modular furniture brands from Europe, as well as objects and toys from all over the world.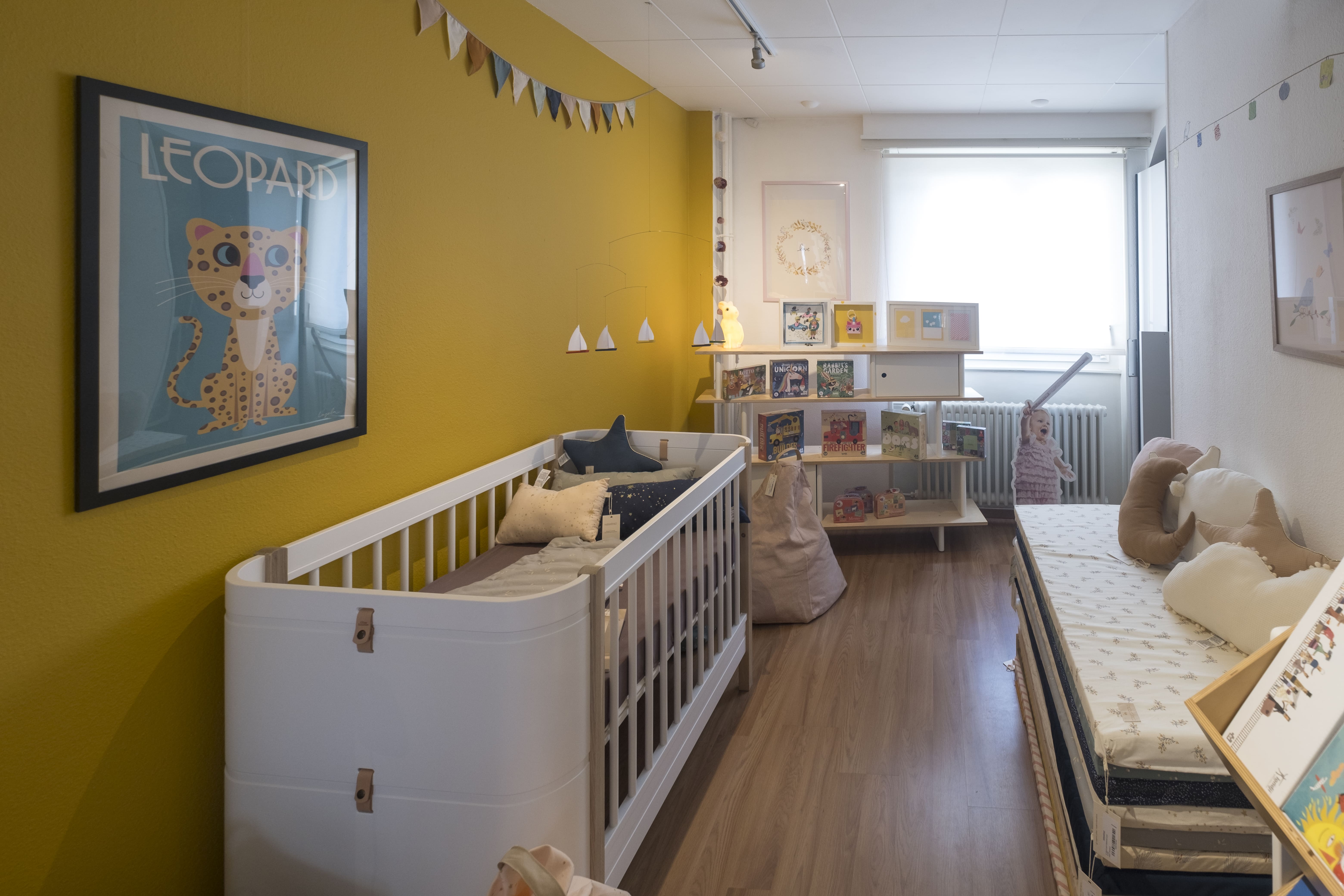 We like to mix styles to create cosy, warm environments. With the needs of that "Petit Toi" and his family in mind, we have carefully selected our furniture and items to create comfortable, cozy spaces that reflect family values. Working with small businesses, some of them family-run, we prioritise quality and design as much as the ethics of environmentally friendly production, as well as maintaining fair working conditions for their employees.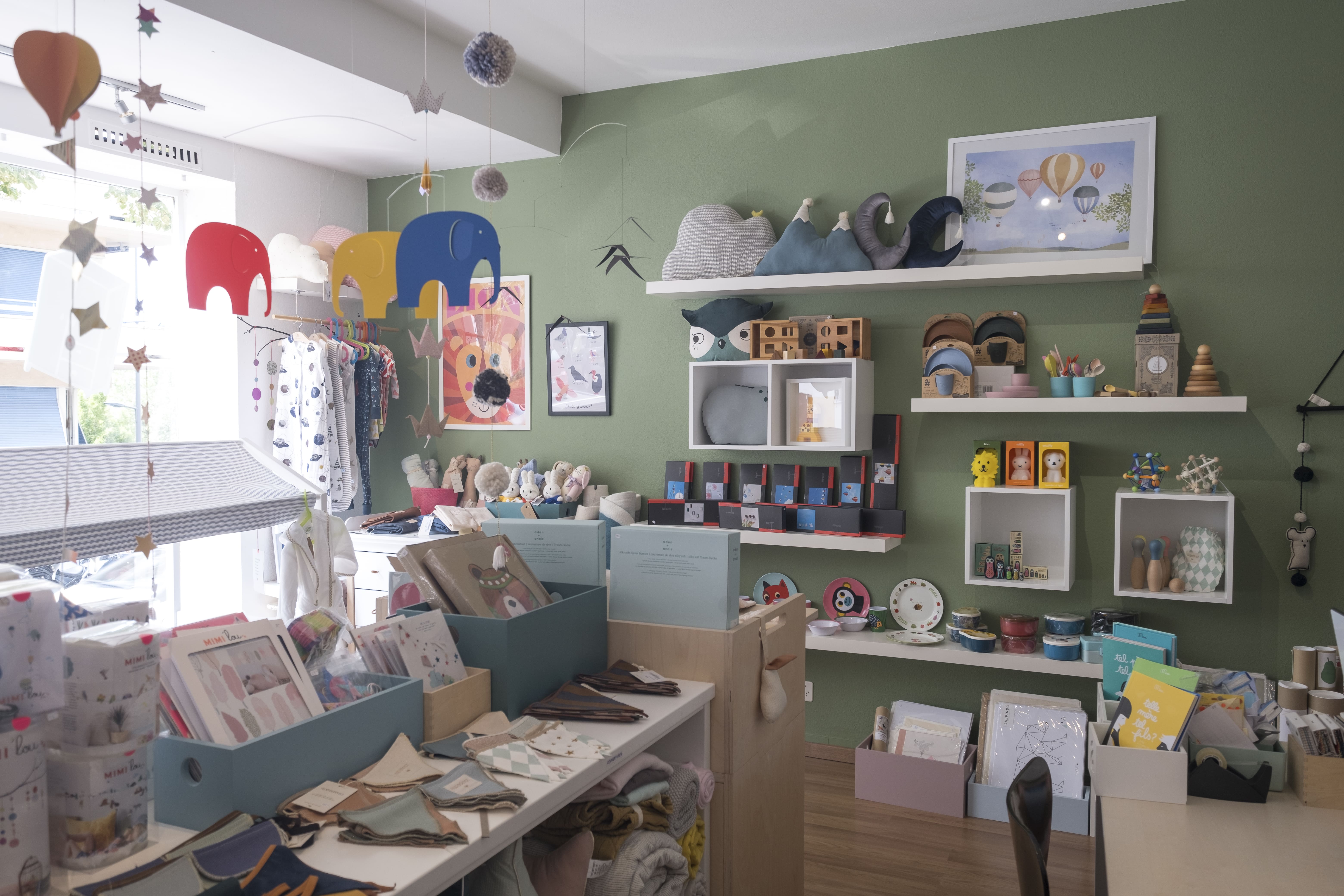 Our commitment to these values reflects our desire to make a positive contribution to the lives of the families we serve. At Petit Toi, we firmly believe that every space, from the smallest detail to the most essential furniture, plays an important role.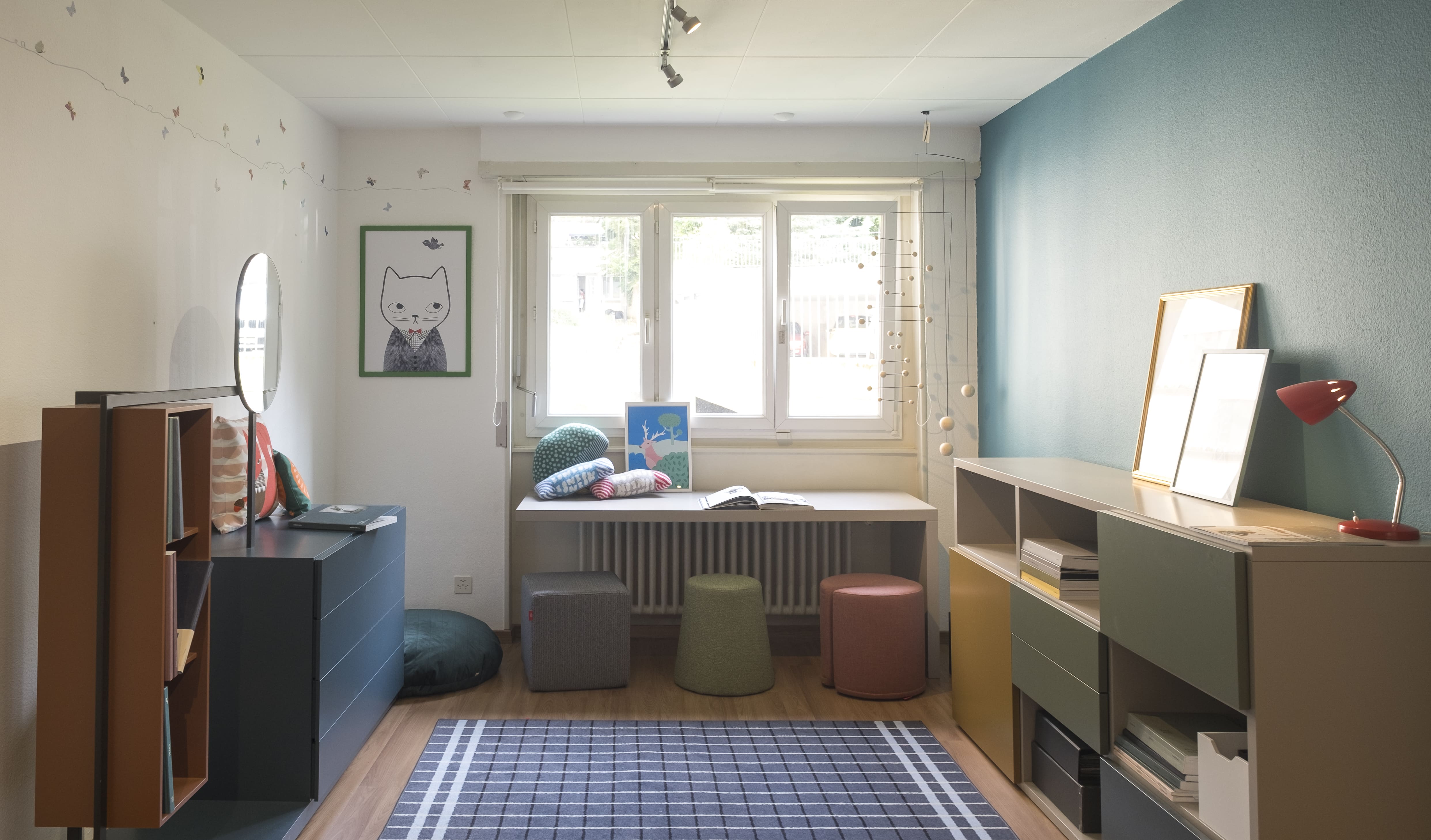 We are honoured to be part of families' journey by helping them shape spaces where beauty and functionality merge to create lasting and treasured memories.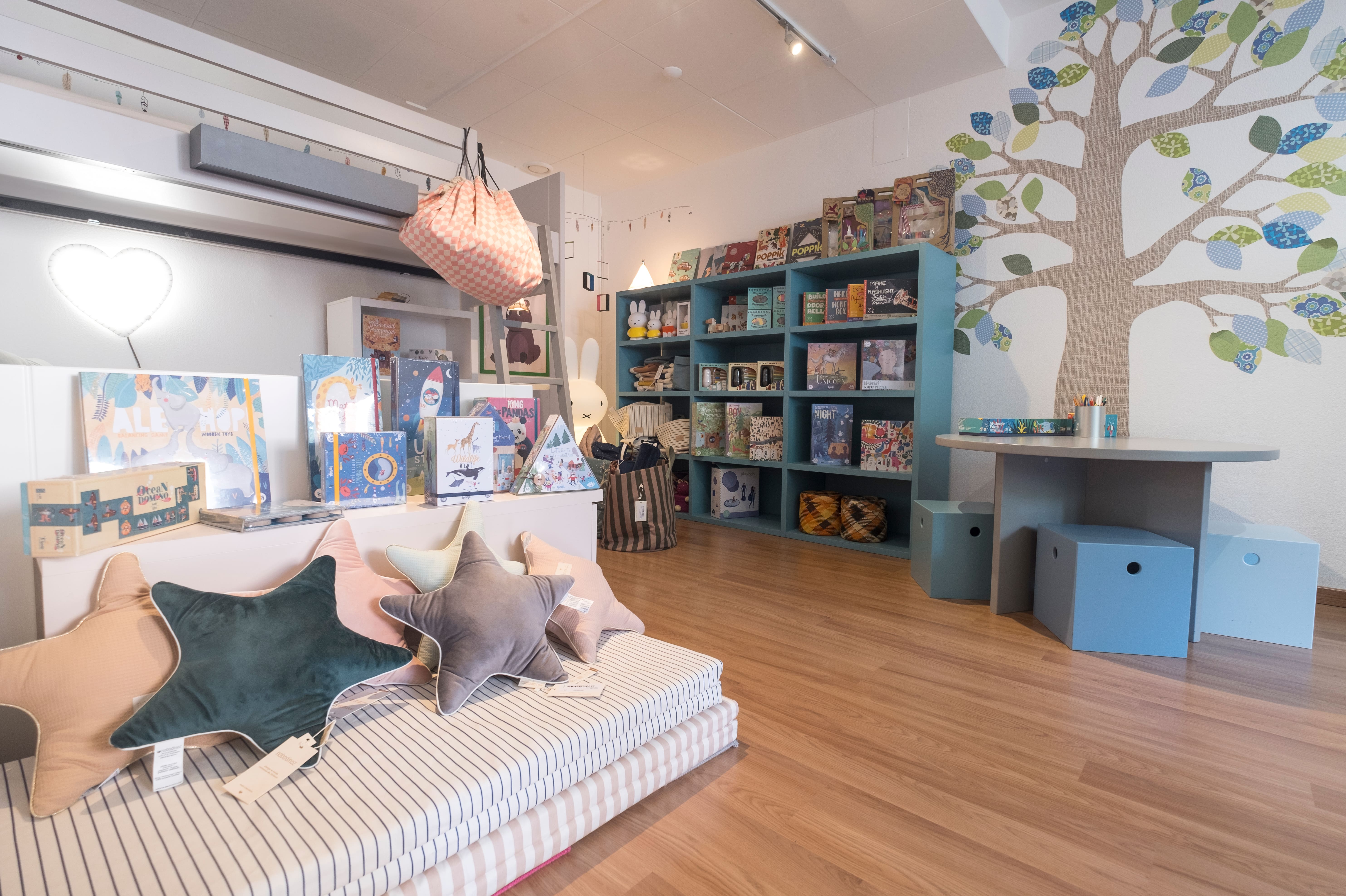 Opening hours
Monday: Upon appointment only
Tuesday to Friday: From 10AM to 6PM
Saturday: From 10AM to 4PM
We are available for you in our shop and showroom:
Rue Mathurin Cordier 12
1005 Lausanne – Switzerland
You can contact us :
Website related, press, sales and all other enquires:
info@petit-toi.ch
Phone: +41 21 558 41 96 / +41 76 407 04 79
By Car :
Rue Mathurin-Cordier is easy to reach from Rue du Bugnon, if you are coming from downtown or Lausanne Sud, it is the 1st road on your right hand just after Place de l'Ours. If you are coming from the North or from the motorway exit Hôpitaux, you have to pass the CHUV and continue for aprox. 200m, it is the second road at your left hand side.
Parking :
White and blue parking place in front of the shop and along the rue du Bugnon. Otherwise Parking des Hopitaux, or parking Mon Repos.
By M2 :
Either stop at CHUV or Ours.
By bus :
Bus n° 6, 7, and 66, stop at Ours.