Petit Toi was born because we believe children's bedrooms are a unique and personal space.
For this reason, our products are varied. We have furniture with the newest designs as well as some with a vintage touch coming from Europe and the United States. We also have toys and items from around the world.

Our decorations and toys are designed to stimulate active young minds. Giant posters with pictures to be coloured in, superhero capes and costumes that can be customised by children are just some of the products we have on offer.
We like to mix different styles in order to create a happy and warm environment in children's rooms: the functionality of a European bed becomes more fun with the addition of a cushion with colourful geometric patterns from Colombia. A knitted doll from Peru becomes a cute companion with whom to have tea.

We work with small companies, some family-run, where the quality and design of products are as important as being ethically produced, taking into account the impact on the environment and guaranteeing fair working conditions for their employees.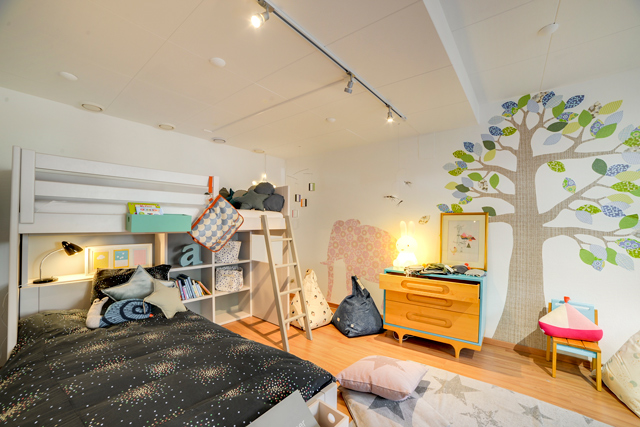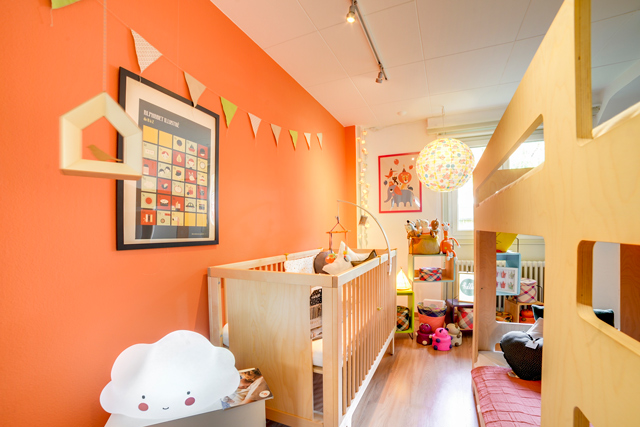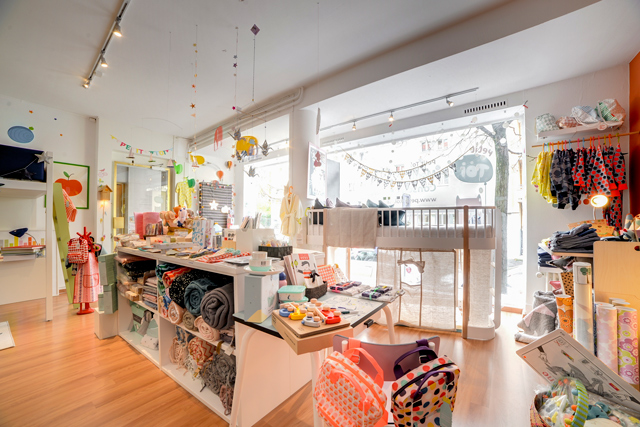 Petit Toi
We are looking forward to seeing you.
Opening hours
Monday: Upon appointment only
Tuesday to Friday: From 10AM to 6PM
Saturday: From 10AM to 4PM
We are available for you in our shop and showroom:
Rue Mathurin Cordier 12
1005 Lausanne – Switzerland
You can contact us :
Website related, press, sales and all other enquires:
info@petit-toi.ch
Phone: +41 21 558 41 96 / +41 76 407 04 79
By Car :
Rue Mathurin-Cordier is easy to reach from Rue du Bugnon, if you are coming from downtown or Lausanne Sud, it is the 1st road on your right hand just after Place de l'Ours. If you are coming from the North or from the motorway exit Hôpitaux, you have to pass the CHUV and continue for aprox. 200m, it is the second road at your left hand side.
Parking :
White and blue parking place in front of the shop and along the rue du Bugnon. Otherwise Parking des Hopitaux, or parking Mon Repos.
By M2 :
Either stop at CHUV or Ours.
By bus :
Bus n° 6, 7, and 66, stop at Ours.