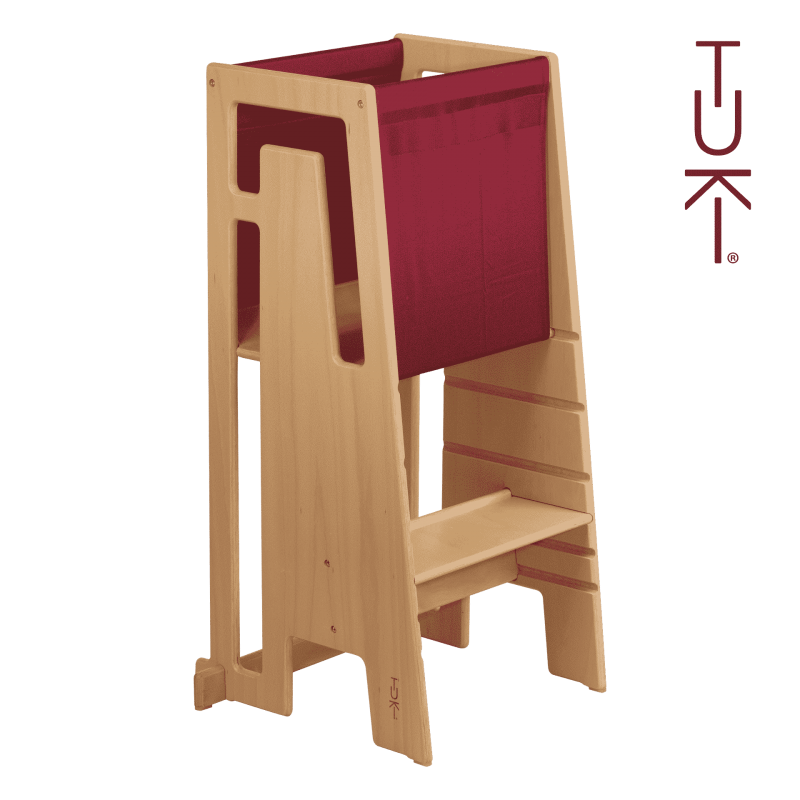  
Tuki Discovery Cloth
Tuki
Children want to discover the world for themselves.
With the Tuki Discovery Cloth, even the youngest explorers will be at adult eye level. 
The colourful fabric provides extra protection for children of different sizes and shapes. The discovery cloth can only be used when the tray is on the upper level.
Further information :
Material: 100% Cotton
Place of production: Dyed in Switzerland, environmentally friendly
Washable up to 60°.
Can be used even earlier (from 9 months)
Can be used as a hammock
Dimensions: 35 × 25 × 2 cm