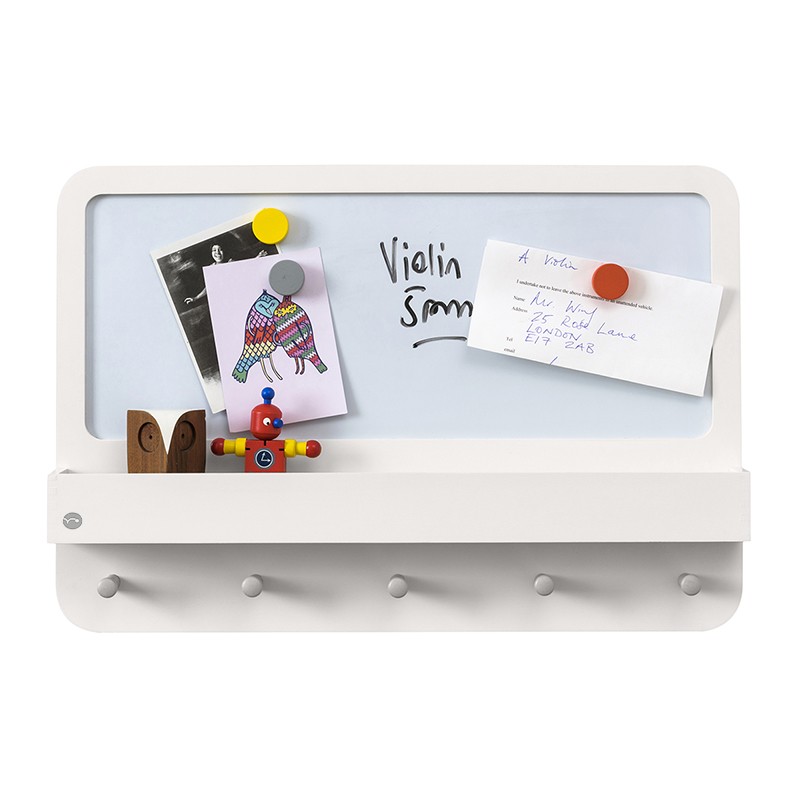  
Forget me not - Board - white
Busy schedule? A birthday party, a piano lesson, the gym, a class trip, a homework, a book to return to the library etc. This is what we needed to not forget anything when leaving the house.
Made of sustainable Lime plywood (No MDF). Comes with 3 strong magnets and whiteboard marker. Dimensions: H40cm x W60cm x D9cm.
Usually dispatched within 2-3 days. Available in store.