Do you need help decorating an area of the house? A child's bedroom, a teenager's bedroom or a new space in the house?
Why not call on our team? Turn the design you have in mind into reality, with Petit Toi's made-to-measure decorating service for the whole family.
At Petit Toi, we pride ourselves on our design service, whether you need advice on choosing furniture or designing spaces for children, teenagers or adults, we're here to help.
You can contact us by sending a message to info@petit-toi.ch or by calling 021.558.41.96, and we'll be delighted to work with you.
Needs
We are pleased to announce that we can offer a wider range of services to meet the changing needs of families looking for furniture solutions in line with the demands of contemporary living.
We work hand in hand with Nidi and NOVAMOBILI from Batistella, an Italian brand with a tradition of craftsmanship. Leurs designers conçoivent des solutions de meubles avec un accent sur l'ergonomie et la fonction, caractérisés par une conception qui résiste à l'épreuve du temps. Their extensive catalog includes everything for bedrooms and living rooms, creating elegant and comfortable domestic environments, where modular systems are designed to combine functionality and aesthetics.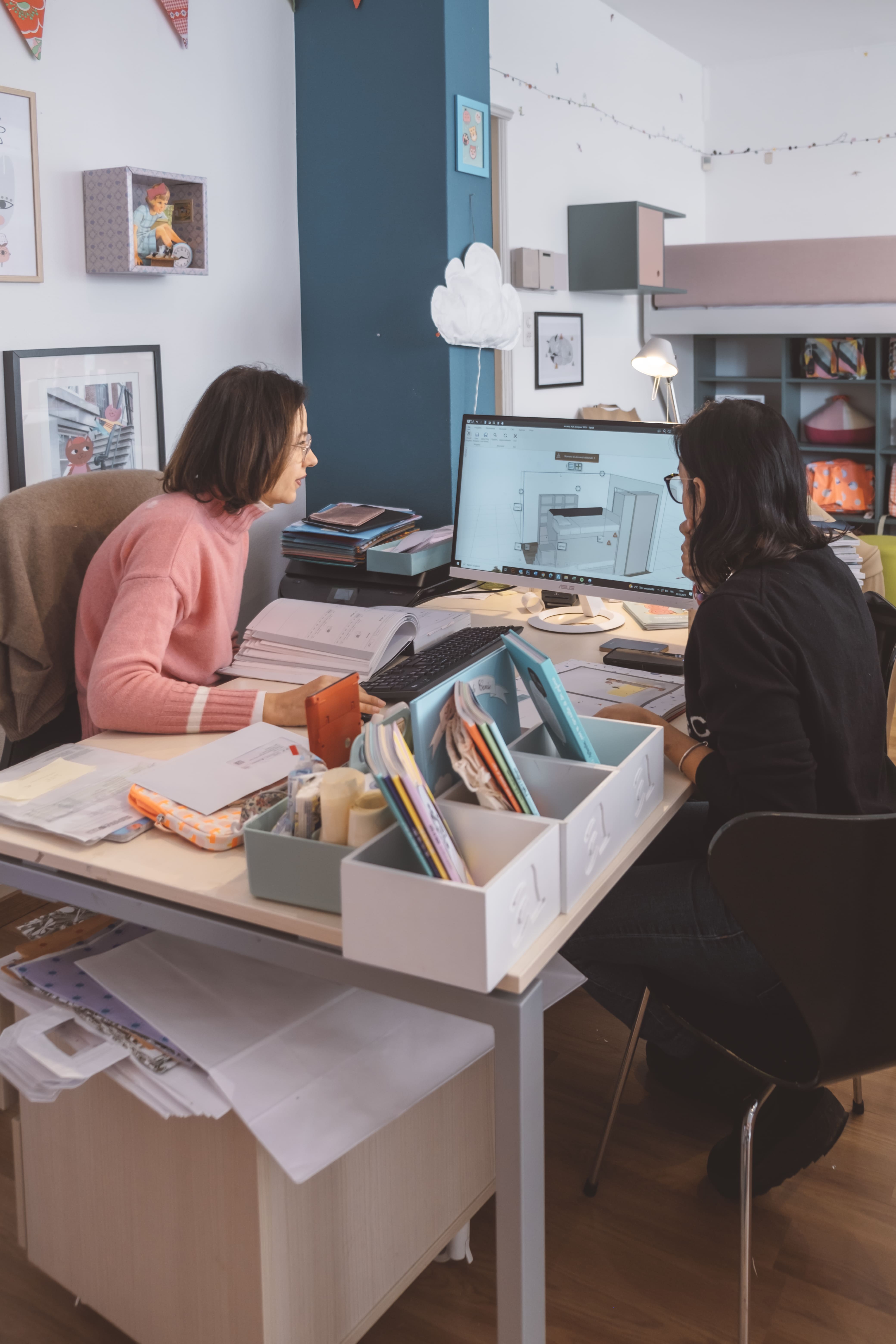 Development
Thanks to our personalized service and know-how, we can create innovative and unique custom furnishing solutions that can adapt to any environment and add a personal touch.
In order to present and materialize your wishes, all we need are measurements and a few photos of the space. You can either bring these details to the store or ask our team to visit your home to take measurements and photos of the space.
We'll integrate the ideas discussed during a meeting and create either a moodboard or a 3D drawing of the future space. For customers who don't live near Lausanne and would like to use our services, we will be available by e-mail at info@petit-toi.ch.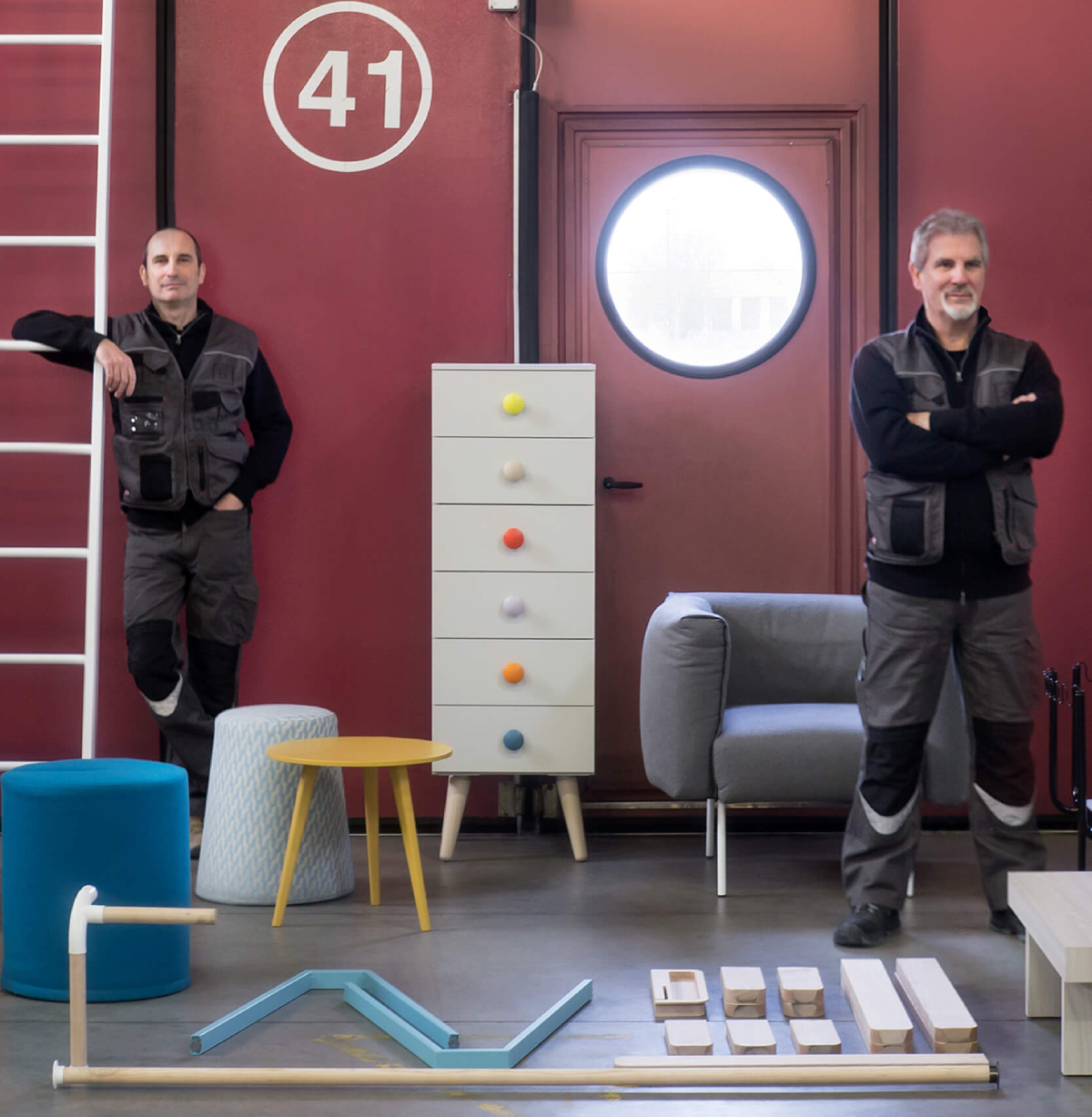 Final execution
Once the final details have been decided, our team of experts will be ready to carefully deliver and install the products in your home. But our work doesn't stop there: we'll be at your disposal for any after-sales queries, and will handle everything personally and promptly.