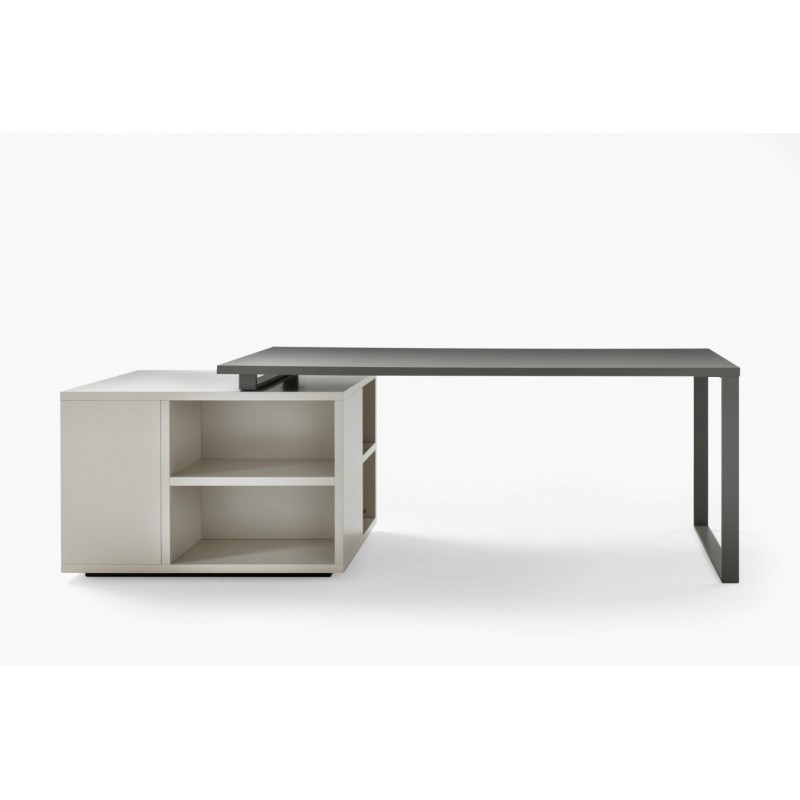  
Desk ISOLA
Isola is a desk composed of a bookcase element that acts as a support for the desk top, optimizing space and creating a unique design and contemporary style.
Available in a wide variety of matte lacquered colors and in eco wood and textured finishes.
On order only. Availability: 2 months.
Due to the great versatility of this brand, we prefer to offer you a personalized service and invite you to contact us!
Visit the Petit Toi Living website: www.petit-toi-living.ch