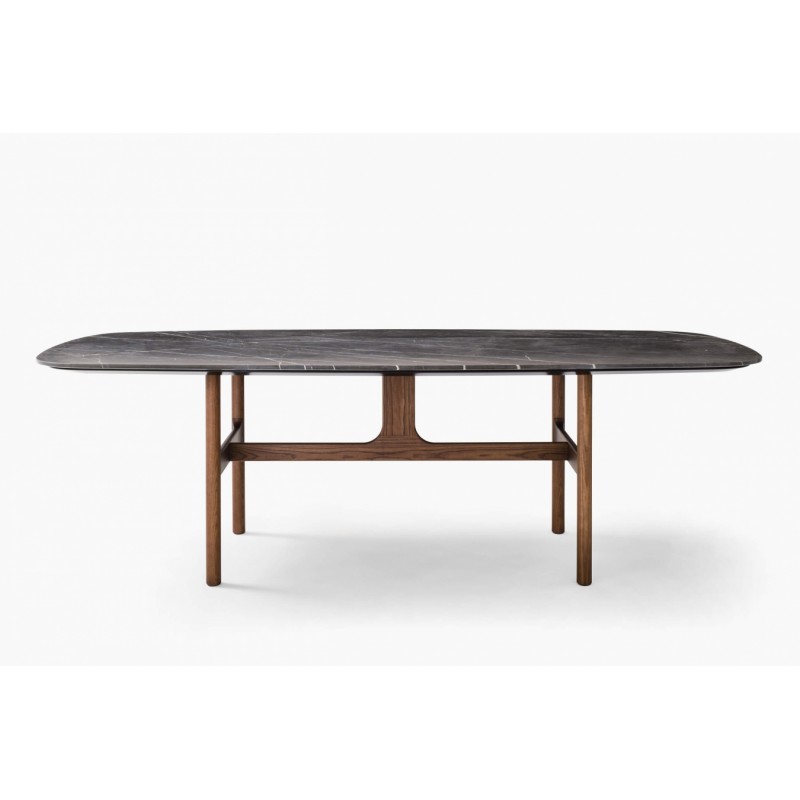  
Table TORII
The TORII table is presented in elegant combinations of material and color.
The design stands out for its clean and contemporary look and can be customized with a wide range of finishes and tones to suit different styles and needs.
Visit the website of Petit Toi Living: www.petit-toi-living.ch
Due to the great versatility of this brand, we prefer to offer you a personalized service and we invite you to contact us!
On order only Availability: 2 months.